Why hello there! It's a new year and I have many gloriously ambitious hopes for the year ahead. (Don't we all? It's January!) But sometimes those dreams fizzle out by June (I'm looking at you, screenplay).
So instead of resolutions this year, I'm inciting revolutions.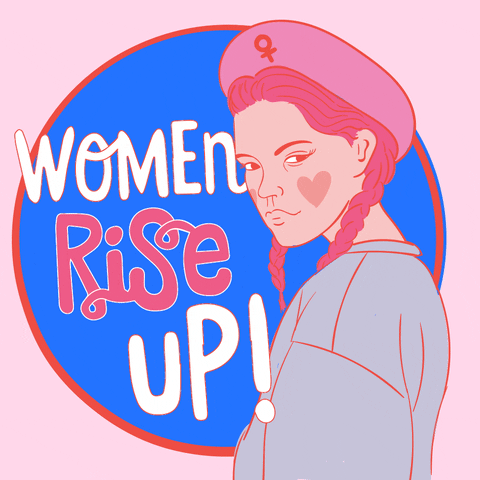 Wait, scratch that.
Renovations?
Relegations?
Revelations?
Heck, I'm just going to try to make it to February.
No, seriously, I will be Renovating both my house and my old picture book manuscripts, searching for the diamonds in the (very very) rough (drafts).
I will be Relegating my inner critic to the Back Seat (of my mind) and pursuing grand new adventurous topics with abandon, even if I don't have any expertise in them and don't know what kind of rabbit holes they might send me down.
And I will hopefully be able to act on some Revelations that I've had recently about how much I enjoy writing nonfiction, about what it will take to get more of my writing out there and in the hands of you wonderful readers, and that one Eureka moment I had about dunking a Snickers bar, churro-like, in some Spanish Hot Chocolate (you know you want to try it now).
So I hope you'll join me in looking forward to all that 2020 has to offer. I promise I won't be this perky all the time, just when the caffeine kicks in.
HAPPY NEW YEAR!